Tips on How to Pass Your State Board of Pharmacy Inspection
I recently published an article in the Journal of Health Care Compliance that provides compliance tips on how to pass State Board of Pharmacy inspections. Passing these inspections is important because any compliance deficiencies identified during the process can result in suspension or revocation of a pharmacy license and PBM contract terminations.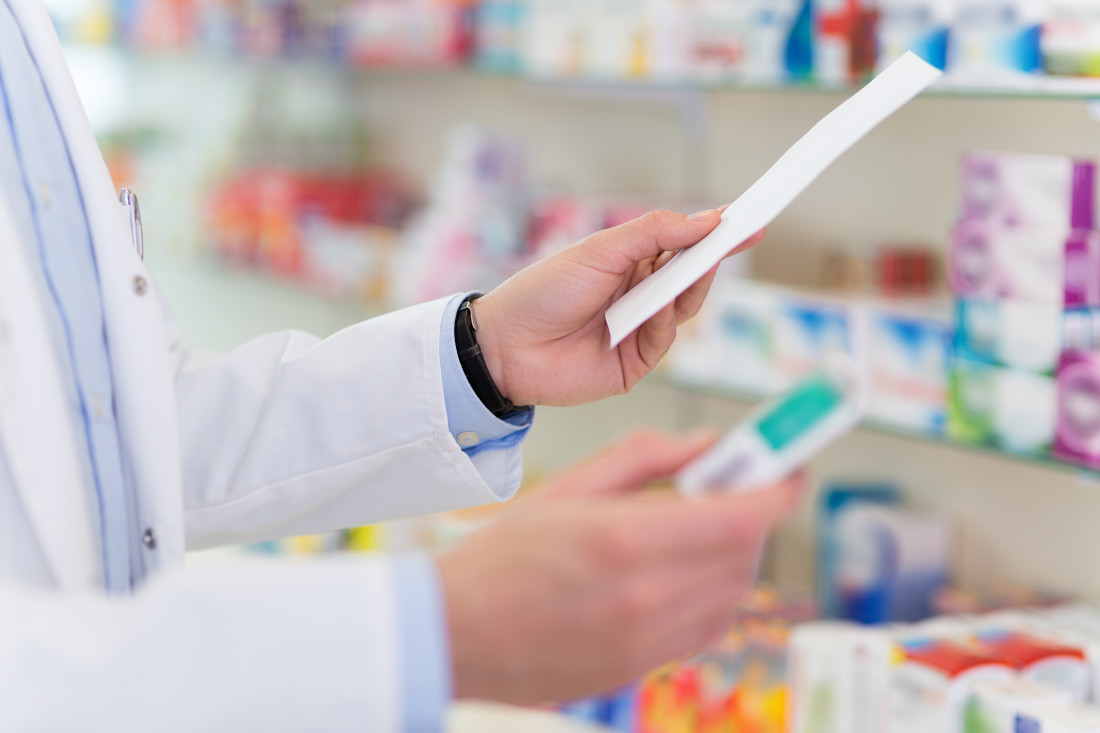 In addition to addressing best practices for the inspections, the article provides checklists and forms to help reduce compliance-related risks. Other topics covered include the Multistate Pharmacy Inspection Blueprint Program and an exploration of the State Boards of Pharmacy's right to inspect.
Read "Compliance Tips on How to Pass State Board of Pharmacy Inspections" published by the Journal of Health Care Compliance, September/October 2019 (PDF)
Search

Subscribe via Email


Subscribe to this blog's feed

Follow us on Twitter
Blog Editors
Blog Contributors