Florida Law Voiding Noncompete Contracts Between Doctors and Their Employers Clears Legal Hurdle
Hospitals operating in Florida need to be aware of a new Florida law that voids noncompete agreements between doctors and their employers. Specifically, Section 542.336 of the Florida statutes voids noncompete agreements between physicians and specialty physician groups where the group employs all the specialty physicians in a given Florida county. An oncology service provider had sued in federal court, arguing the law amounted to special interest legislation and did not serve a legitimate public purpose, as required by the U.S. Constitution's Contracts Clause.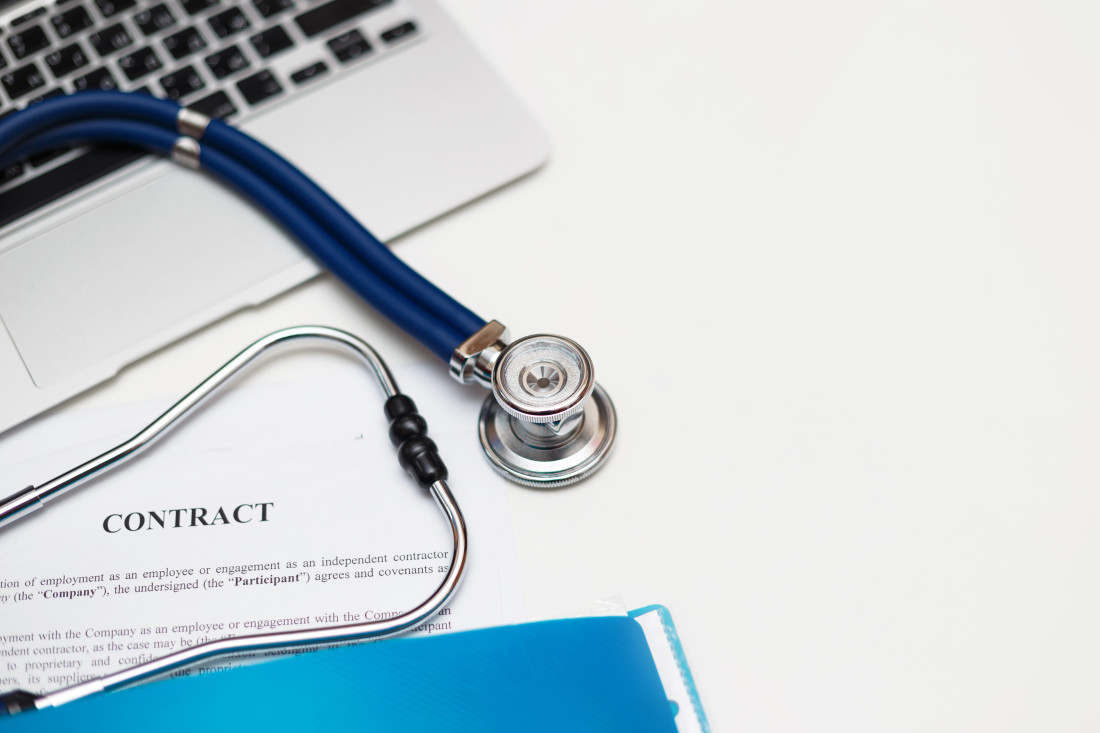 On our sister blog, Employment Law Observer, Hinshaw's Megan Coughlin discusses the court's decision in 21st Century Oncology, Inc. v. Moody, which held that the law serves a legitimate public purpose by virtue of seeking to reduce health care costs and improve patient access to physicians. Read Megan's post: "Florida Can Enforce Law Voiding Noncompete Contracts Between Doctors and Employers."
Search

Subscribe via Email


Subscribe to this blog's feed

Follow us on Twitter
Blog Editors
Blog Contributors